Linklings has recently gone through a complete rebranding. From the logo to the website, you'll find a fresh new look and more information on what Linklings can do. We've also added a blog and several social media outlets to help us get the word out about different conferences within the community, as well as tips and tricks to using our software.
For those that are trying to figure out how to arrange a submission, application, or nomination workflow, we've created several visual diagrams to help break down the processes: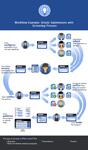 Simple Submission with Screening Process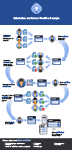 Submission and Review Process

Complex Submission and Review Process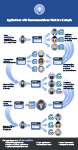 Applications with Recommendations Process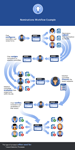 Nominations Process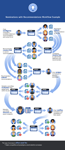 Nominations with Recommendations Process
These are just a few examples of the different workflows that can be created. The Linklings software is highly customizable and flexible to fit the unique processes of any conference. Feel free to contact us with any questions that you may have, or if you would like to see your workflow become a reality.